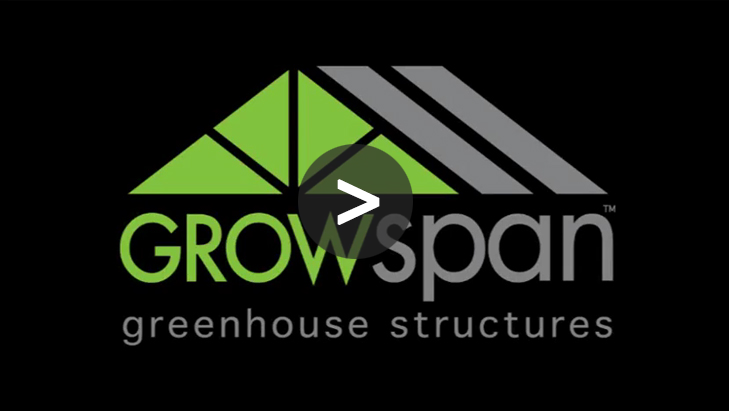 Introducing GrowSpan
The GrowSpan High Tunnel Advantage includes:
Longer growing seasons – Higher profits
Valuable crop protection – Get more to market
Low cost per sq. ft.
Multiple venting options
Durable construction – Long, dependable life
Build to any size – Custom options available
Ventilation is quick and easy – Roll-up or drop-down sides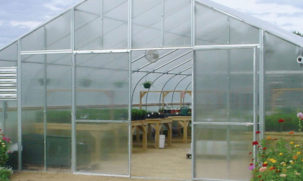 GrowSpan Gothic Premium High Tunnels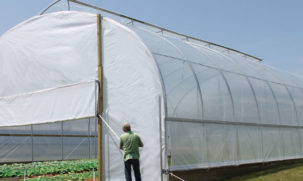 GrowSpan Series 500 Tall High Tunnels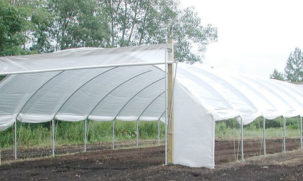 GrowSpan Single Bay High Tunnels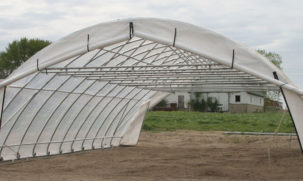 GrowSpan Rolling Premium High Tunnels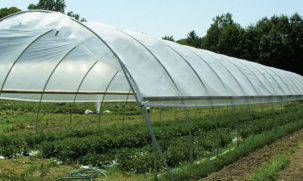 GrowSpan Round Economy High Tunnels
Since 1979, GrowSpan has been producing the industry's most dependable and versatile high tunnels for production on any scale. A GrowSpan high tunnel allows growers to start growing earlier in the season, while also gaining an extra harvest at season's end. GrowSpan high tunnels create a hospitable environment that plants can thrive in, and with numerous cover and venting options, ventilating the structures is a quick process. These structures also provide invaluable protection from harsh weather, allowing growers to get more crops at high quality to market.
SIGN UP TODAY for more information on cannabis greenhouses and receive FLEXIBLE FINANCING SOLUTIONS and FREE SPECIAL PRICING.
Contact Information