GrowSpan has been helping customers take advantage of the Natural Resources Conservation Service's (NRCS) EQIP grant for years. EQIP, or the Environmental Quality Incentives Program, aims to help agricultural businesses integrate conservation into their working lands. Through GrowSpan, customers can more easily navigate the process of obtaining an NRCS approved high tunnel.
WORKING WITH THE NRCS
Customers will have to work with their local NRCS office. With the EQIP grant, the NRCS works one on one to create a conservation plan, so it's essential that those looking to take advantage of the grant find their local office and meet with an agent. NRCS locations and other basic information on the grant can be found here.
To find more information on the NRCS and EQIP grant, click here.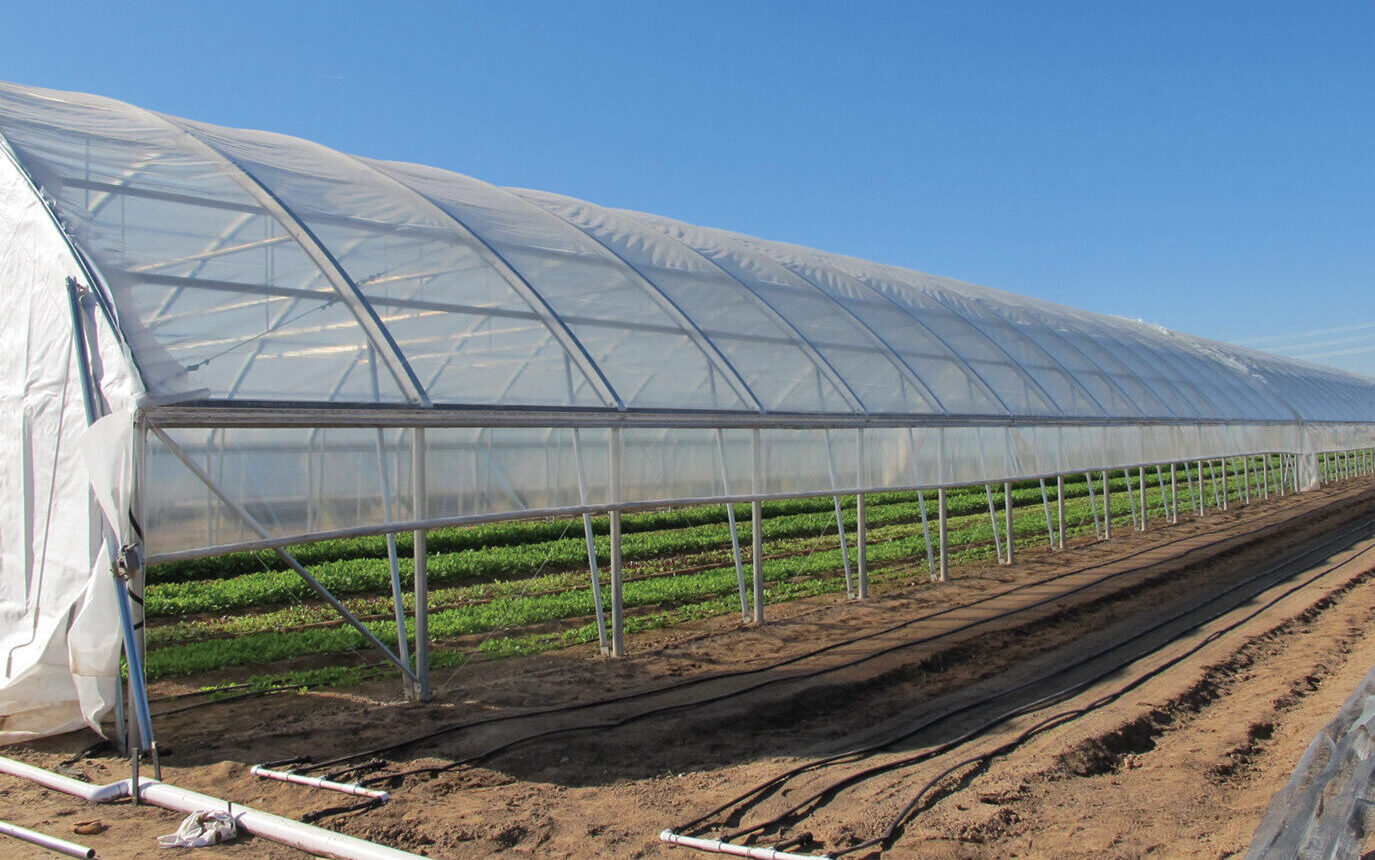 GrowSpan's NRCS Assignment of Payment Program Structure
GrowSpan works with customers to ensure their structure meets NRCS requirements in their region. The NRCS does expect users to pay for their structure up front, and then once the project is complete and inspected, the NRCS issues payment for the high tunnel.
There is a small down payment, which is determined by a credit review, with a minimum of 10% down required to get the order released. To ensure GrowSpan is paid the balance of the order, the customer will assign their funds to GrowSpan, which then gets paid once the high tunnel is constructed and the NRCS agent has inspected and approved the structure.
GROWSPAN'S FINANCING PROCESS IS QUICK AND EASY, AND TO QUALIFY FOR THE NRCS FINANCING WITH ASSIGNMENT OF PAYMENT PROGRAM, GROWSPAN WILL NEED:
NRCS Conservation Plan or Schedule of Operations, form 1155
NRCS Conservation Program Contract w/ approval and 2 obligation signatures in section 6
Credit application signed in both Applicant and Guaranty sections on bottom
Assignment of Payment, CCC-36, with sections 2, 4, 18A, 18B and 18C completed
*This program cannot be combined and is not eligible for other financing plans.
When working with the NRCS, it's important to note that the payout of the grant is calculated in dollar per sq. foot. Each user will receive a maximum square footage that they're allowed to build, and the total amount awarded will be based on what has actually been constructed, not what the user was approved for.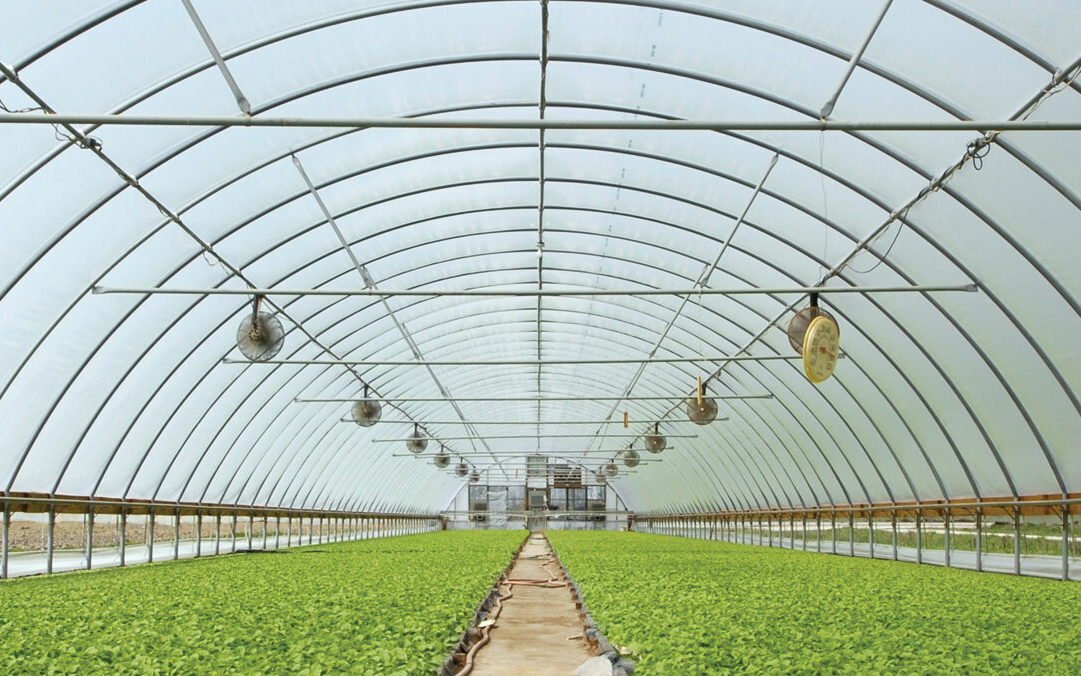 Call or Request a Quote today to take advantage of GrowSpan's NRCS Financing with Assignment of Payment Program.