GrowSpan Greenhouse Structures has been providing superior greenhouse solutions for over four decades. Although we've grown into the industry-leading manufacturer of growing structures, as well as a greenhouse megastore that offers numerous in-house services, including design, financing and installation, we started out as a modest, two-person operation.
GrowSpan was founded back in 1979 when Barry Goldsher and Chuck Clark started the company to meet the needs of local farmers. As a farmer himself, Barry was unsatisfied with the selection and cost of agricultural products. Our company was founded with the idea that customers deserve the highest-quality products at the most competitive prices and exceptional service, and to this day, this is still our mission.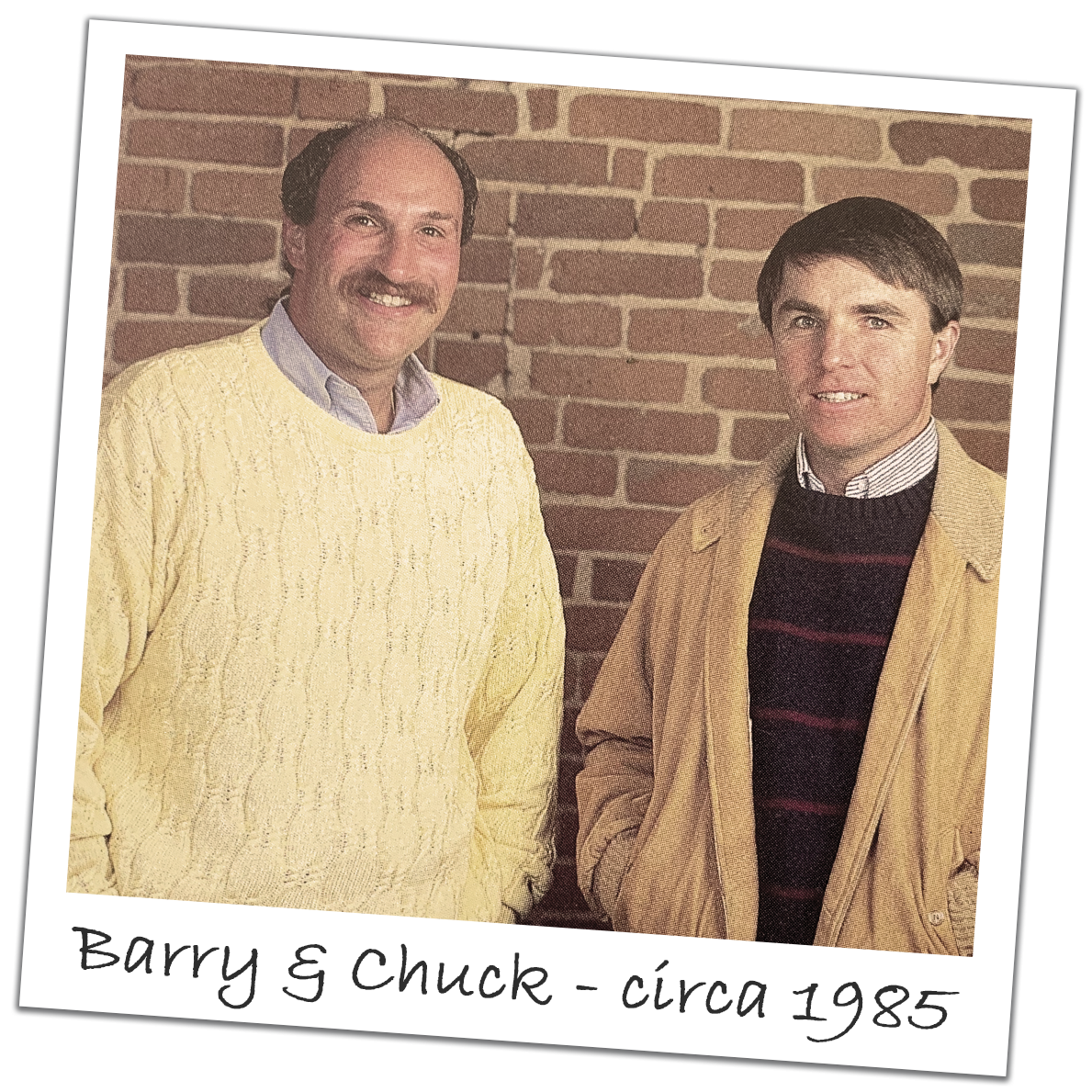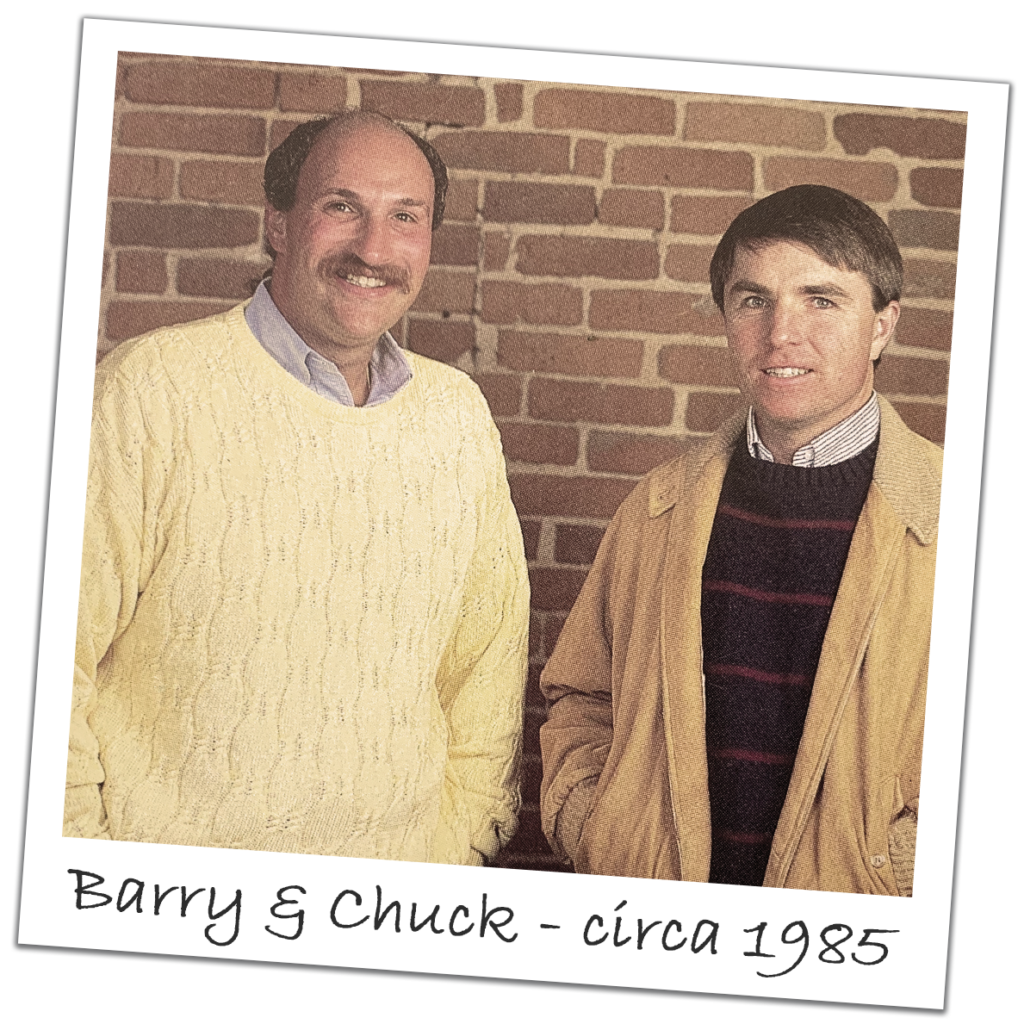 As we grew, GrowSpan looked to expand on our Connecticut headquarters, so we moved our manufacturing to Dyersville, Iowa, while our other departments remained in Connecticut. The expansive 60 acre Dyersville campus features a state-of-the-art manufacturing facility that includes several GrowSpan greenhouses. The Dyersville facility was recently expanded in a multi-year, $10 million project that ended in 2019 with a brand new 94,000 square foot facility. Our Dyersville campus is home to hundreds of employees, and since it is centrally located, we are able to quickly and efficiently ship our buildings to anywhere in North America.
Over our history, GrowSpan has worked on thousands of projects, helping operations of all sizes produce crops of all kinds. We take pride in providing custom and turnkey greenhouse structures and greenhouse kits that are both unique and functional, and help growers maximize their production capacity and profitability.
When purchasing a greenhouse structure from GrowSpan, our customers can rest assured that they will receive the exceptional service that GrowSpan is known for. Our Greenhouse Specialists have years of experience working within the industry, so they can offer invaluable advice and suggestions through the entire process, ensuring that customers get a structure that is ideal for their operation.
Learn more about GrowSpan: