In-house installation – Greenhouse construction simplified
After completing the initial purchasing process, the next step for growers is to decide how to install a greenhouse. Depending on the project, intricate and detailed greenhouses may be difficult for some growers to construct, but GrowSpan has this covered. The best approach to setting up a fully functional and reliable greenhouse is to seek the help of reputable professionals. GrowSpan employs experienced crews that can ensure each project is installed and completed quickly and correctly. Customers may also choose to install their own structure or GrowSpan can send a project manager to oversee an existing crew.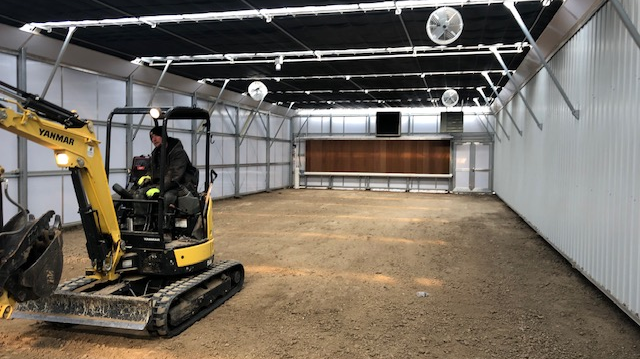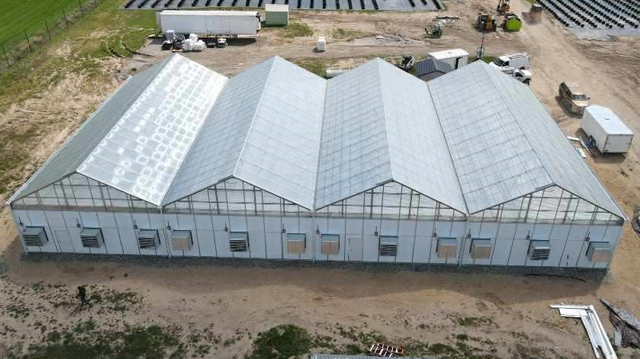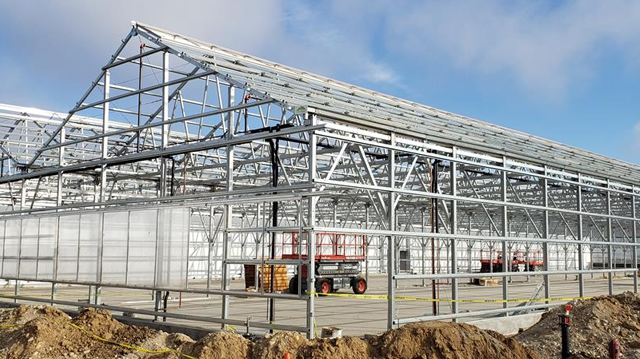 Interested in Installing for us?