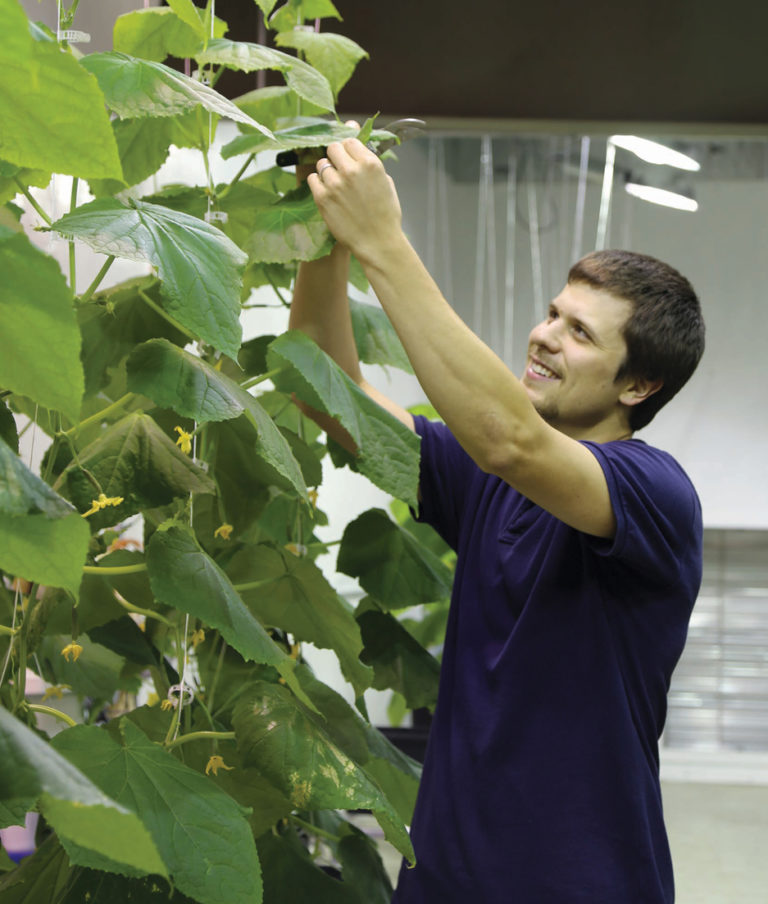 Zachery Carr
Greenhouse Specialist
zcarr@growerssupply.com
Zachery Carr is a graduate from the University of Connecticut with a bachelor's degree in Horticulture. In addition to his college education, Zachery has nearly 10 years hands on growing experience in both retail and commercial industries.
Since 2011 Zachery has worked for Growers Supply specializing in greenhouse design and sales, which has furthered his extensive industry experience and knowledge base.
"Sales can be a complicated puzzle. All of the pieces have to fit. I enjoy getting to know each customer, learning about their goals and teaching them about our product. If all of the pieces fit you have a solution, and that is what I am all about.
I enjoy designing greenhouse systems that utilize higher levels of greenhouse technology including programmable logic controllers, energy curtains, proportional vents, high efficiency heating systems and supplemental lighting systems. The bigger the puzzle the greater the reward and learning experience."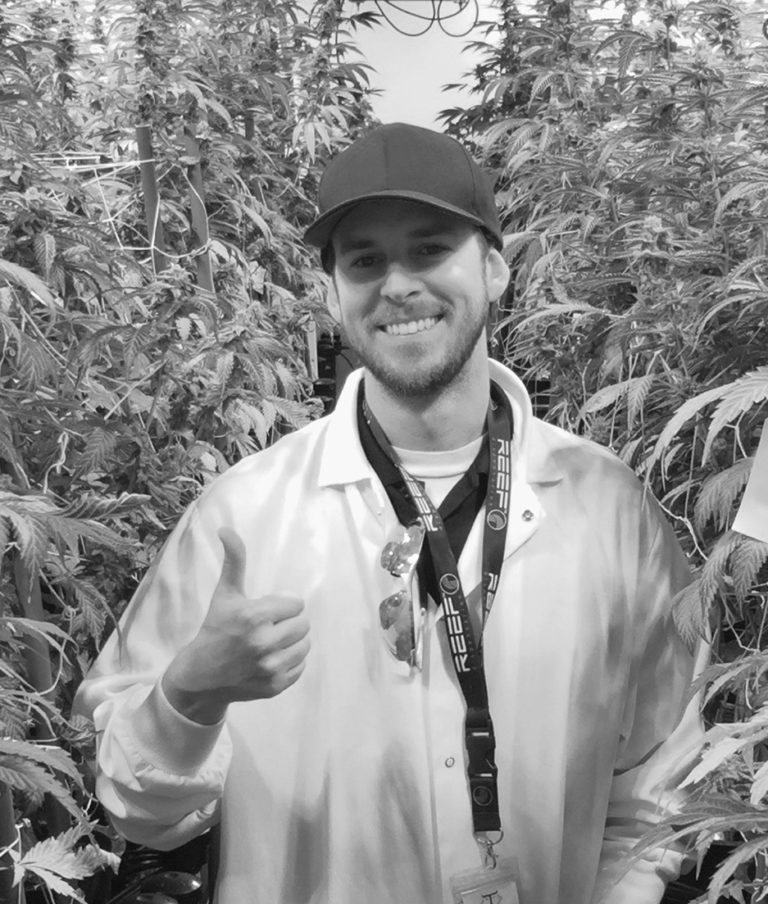 Matt Sauls
Greenhouse Specialist
msauls@growerssupply.com
Matt Sauls has been involved in growing from a very young age with his mother, Debbie, being a passionate gardener and landscape designer.
After graduating from the University of North Carolina at Wilmington, Matt served as a manager for a local hydroponics store where he was able to gain valuable experience by working alongside seasoned hydroponics experts and experimenting with hundreds of different hydroponics products.
In Matt's next position with Botanicare, he was able to step back into a research setting for the first time since college and use his experience in hydroponics to develop quality control initiatives. Matt also gained further insight into the manufacturing of hydroponics nutrients and media, as well as plastic thermoforming. In this role, Matt was able to plug directly into the rapidly expanding world of commercial cannabis.
Through his experience, Matt was then offered a role with a large-scale cannabis producer, and he became a Post-Harvest Specialist for the award-winning AZ Natural Selections dispensary. At AZ Natural Selections, Matt worked closely with the cultivation team and offered insights into production and research and development.
Believing that the future of commercial cannabis lies in greenhouse cultivation, it was a natural evolution for him to join the GrowSpan team. After spending the better part of the last 10 years in various cannabis-connected industries, it has become his mission to help cultivators maximize the production capacity, efficiency and quality of cannabis operations.
"I like having the opportunity to help growers overcome the challenges at hand, while also helping to create growing systems from the ground up in a way that minimizes challenges down the line," said Sauls.