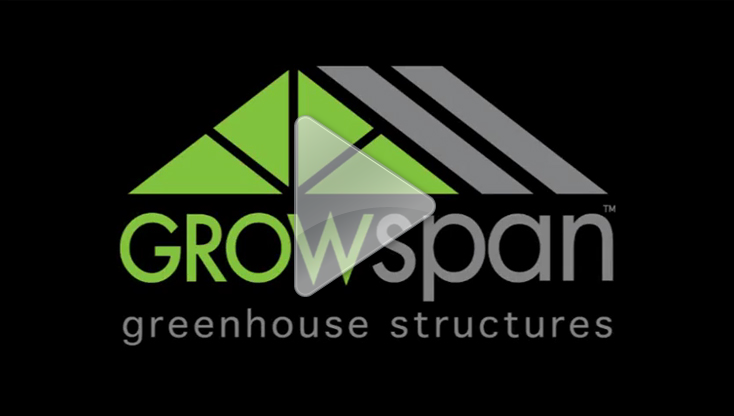 Introducing GrowSpan
The GrowSpan Advantage includes:
Custom and stock designs – Get the exact structure needed
Expert consultation – Experienced Greenhouse Specialists help every step of the way
In-House Services – Design, manufacturing, financing and installation
Structures are low cost per sq. ft.
Energy-efficient designs and options
Complete environmental control – Harvest the finest crops anywhere
One-stop shopping – Everything needed for a thriving operation
Engineered structures
American made structures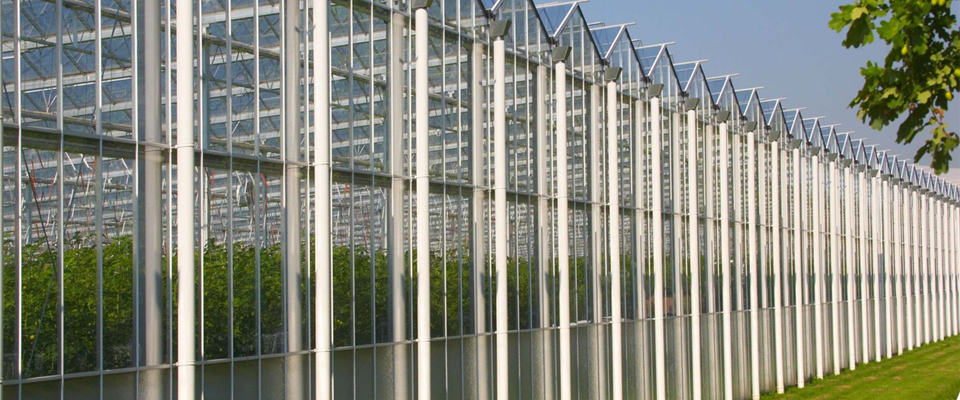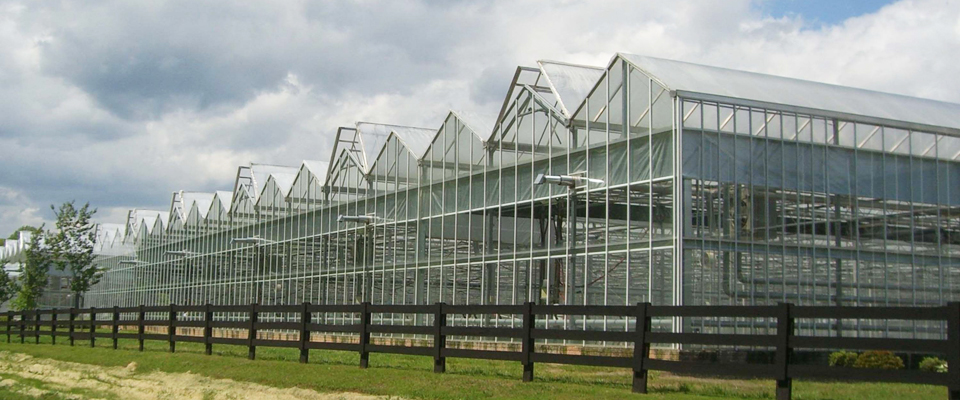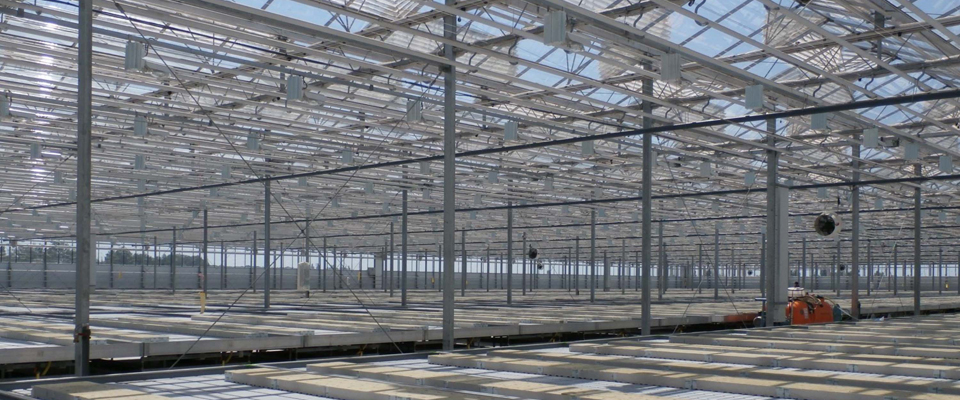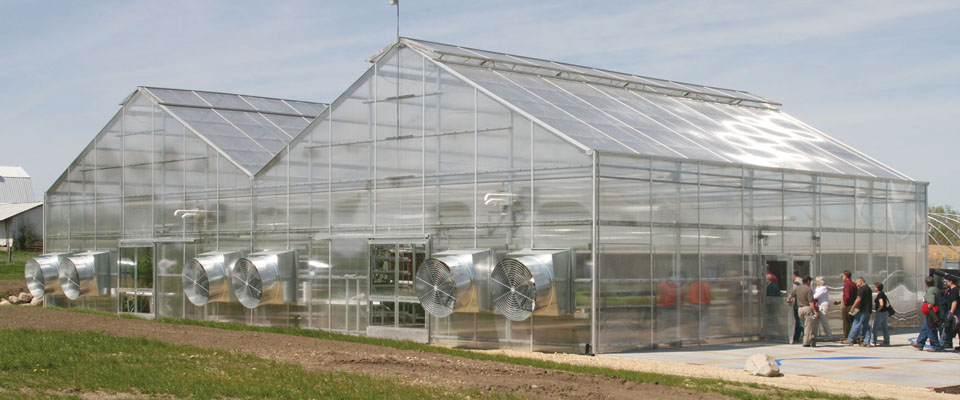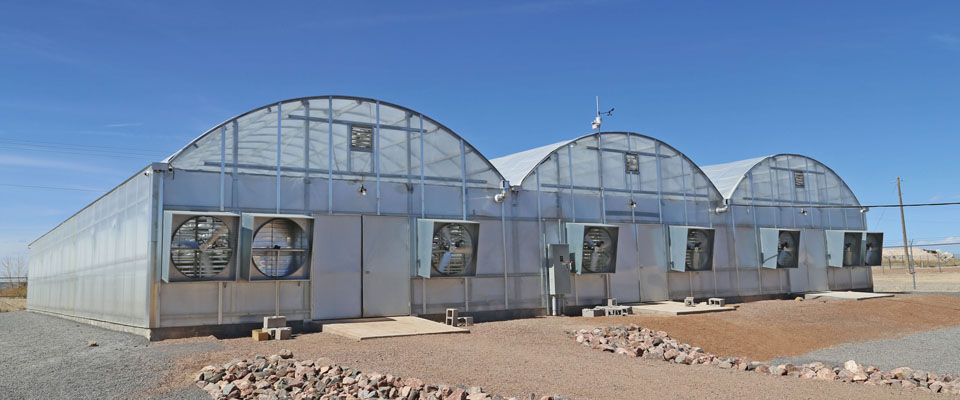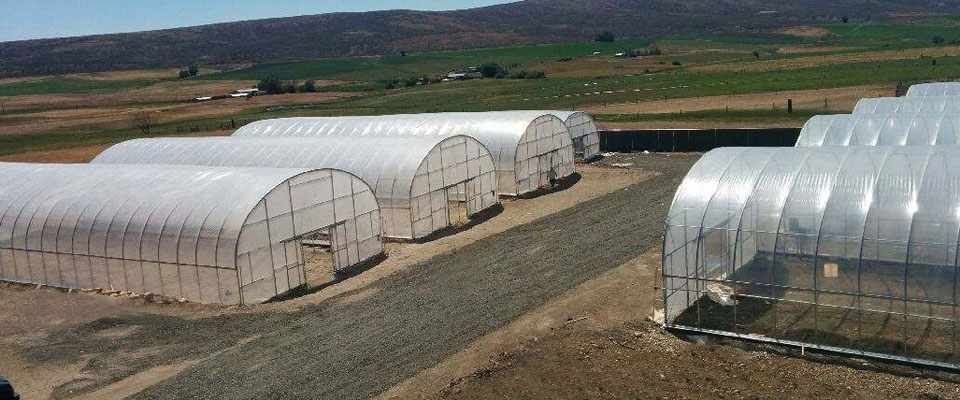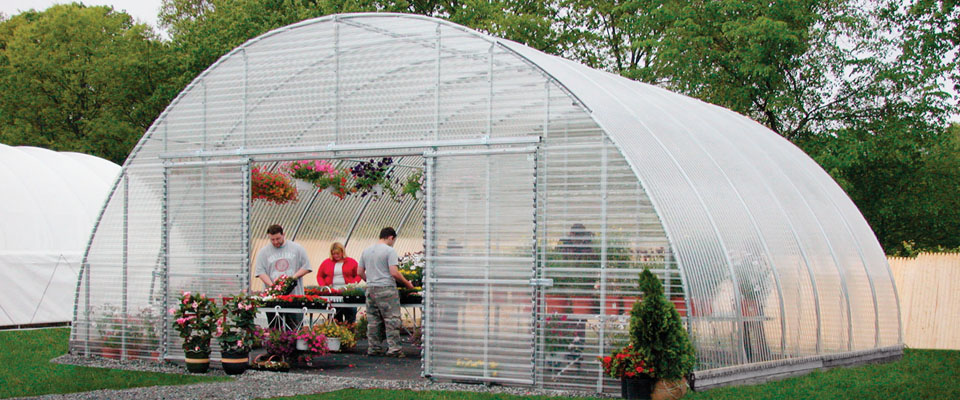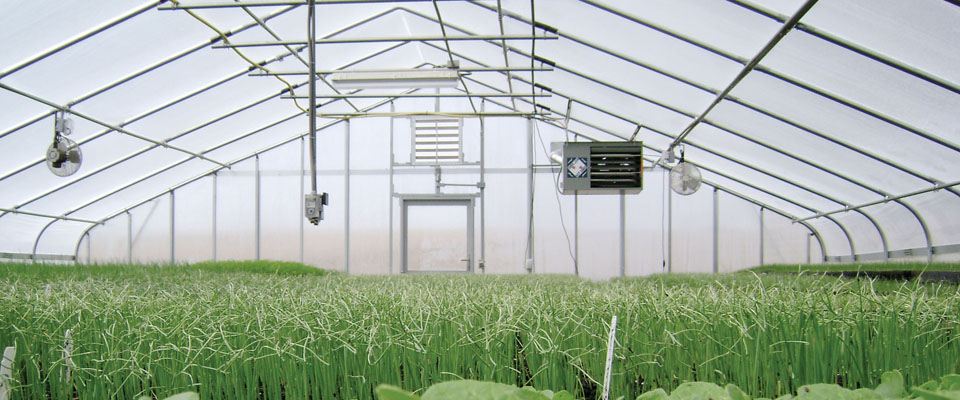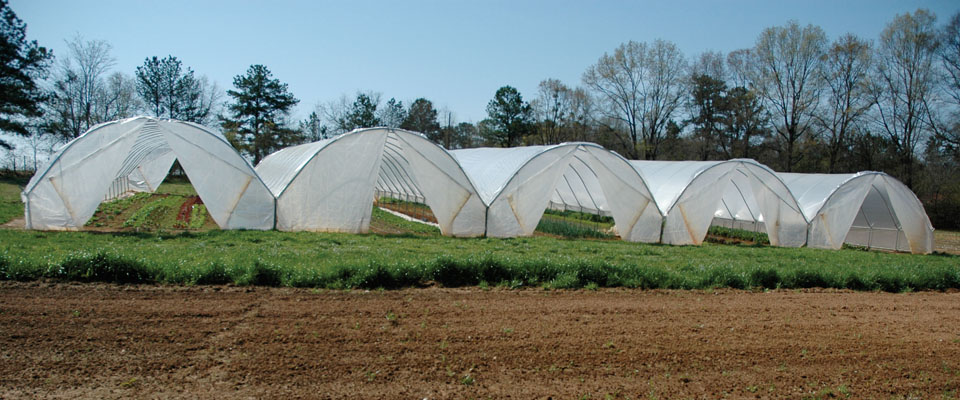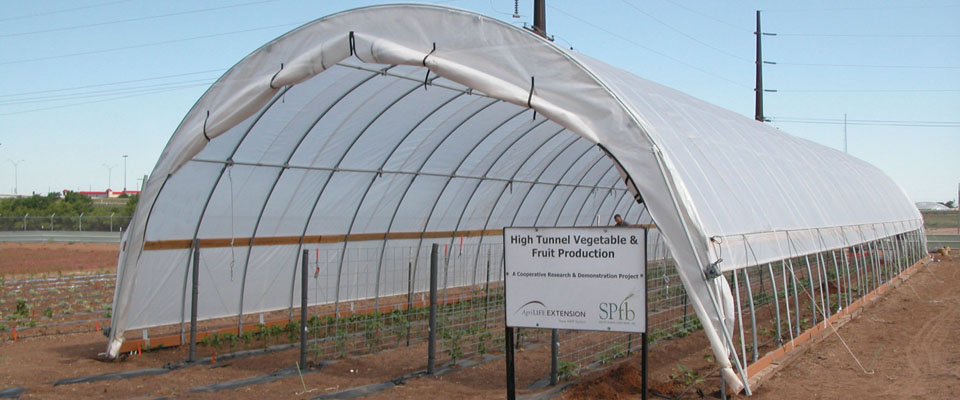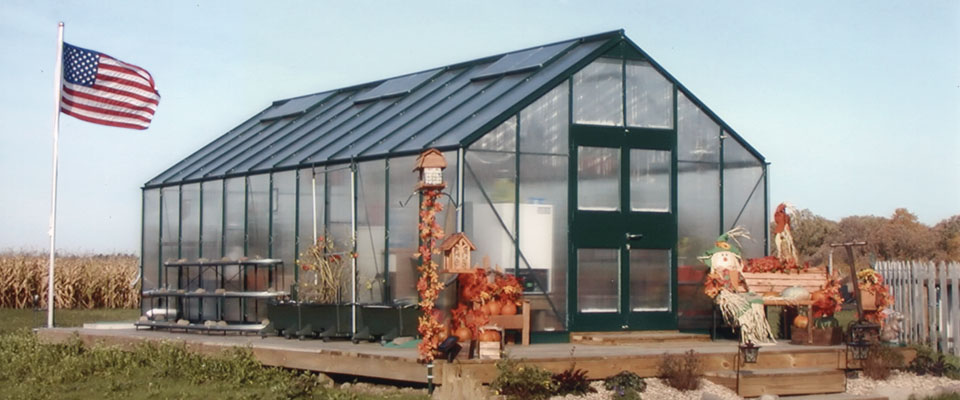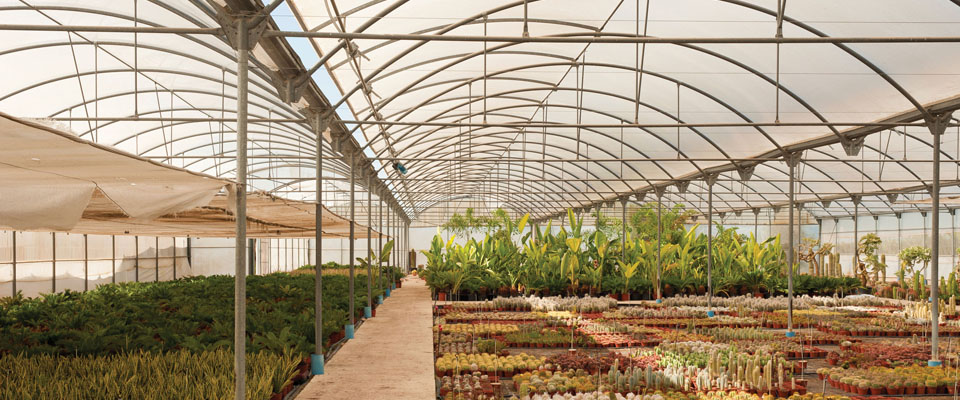 GrowSpan designs and creates the most versatile line of greenhouses, high tunnels and other greenhouse structures. From multi-acre, fully outfitted commercial facilities to backyard greenhouses, there is a GrowSpan structure for any grower.
Free in-house financing available. Start growing today, pay later. Request a Quote below for more information.
GrowSpan's extensive line of greenhouse structures is made from the highest-quality materials, ensuring a long and dependable life, and with free in-house financing, growers of any kind can get the greenhouse structure they need, when they need it.
SIGN UP TODAY for more information on GrowSpan greenhouses and receive FLEXIBLE FINANCING SOLUTIONS and FREE SPECIAL PRICING.