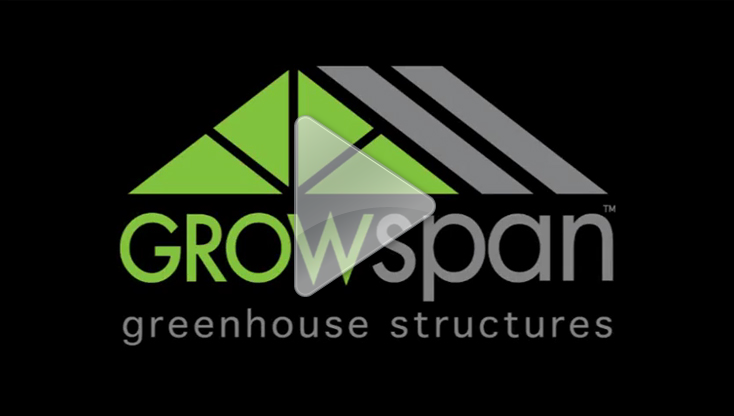 Introducing GrowSpan
The GrowSpan Commercial and Professional Greenhouse Advantage includes:
Custom and stock structures
Energy-efficient options – Reduce costs, boost profits
Multiple cover options
Gutter-connect designs – Easily expand as business requires
Durable construction
Low cost per sq. ft.
Maximum ventilation
One-stop shopping – Outfit structures with all the required accessories
Expert consultation – Greenhouse Specialists on staff
Peak, arched and gothic designs
American made
Browse GrowSpan's line of commercial, premium and pro greenhouses: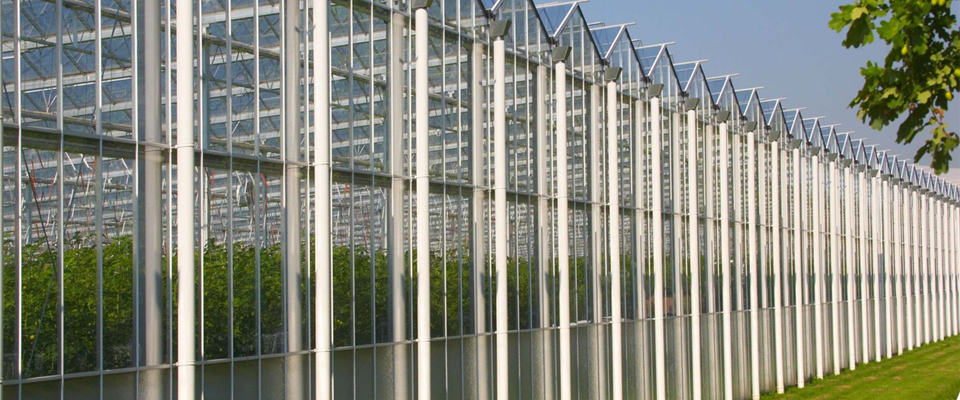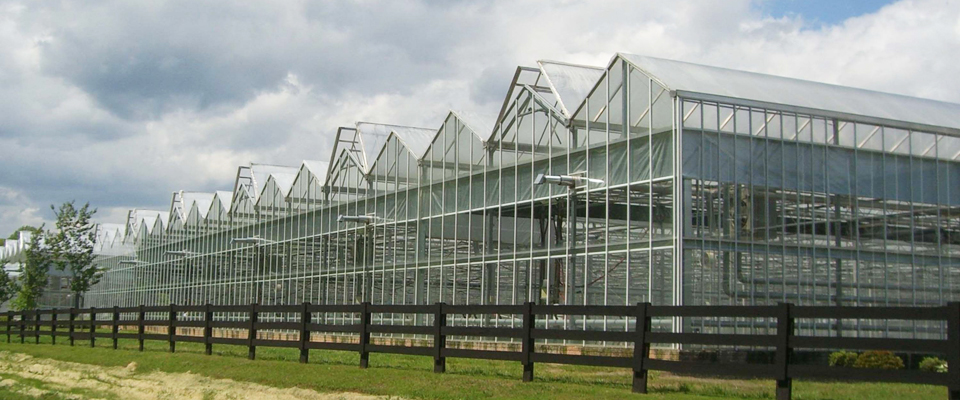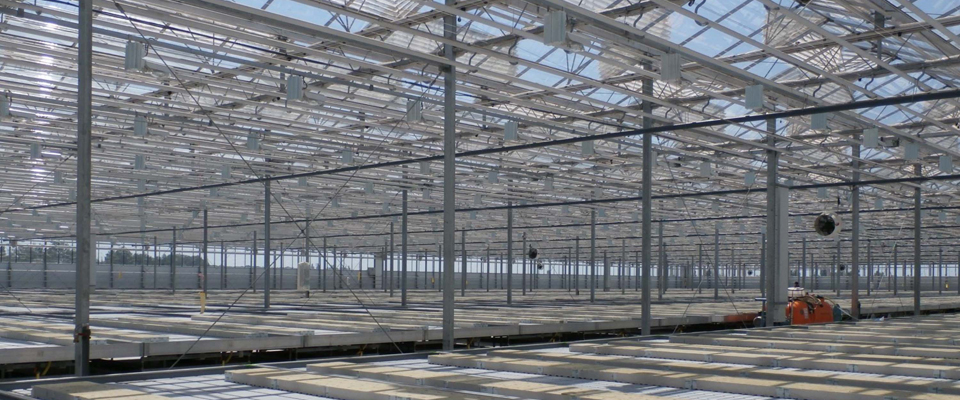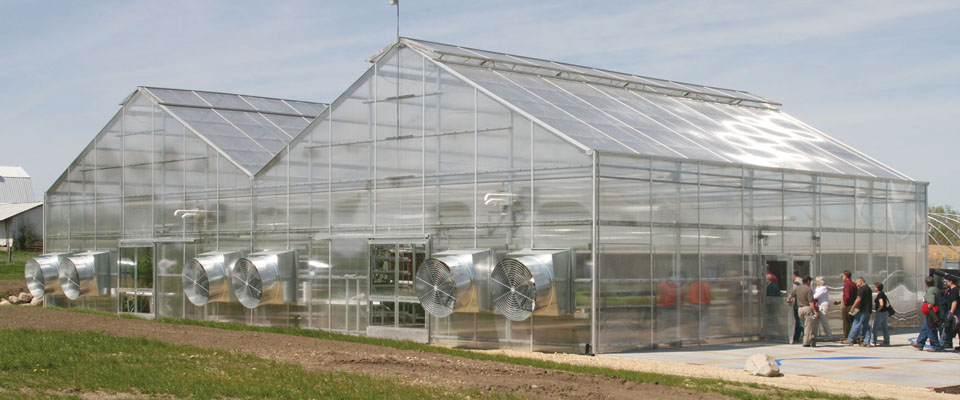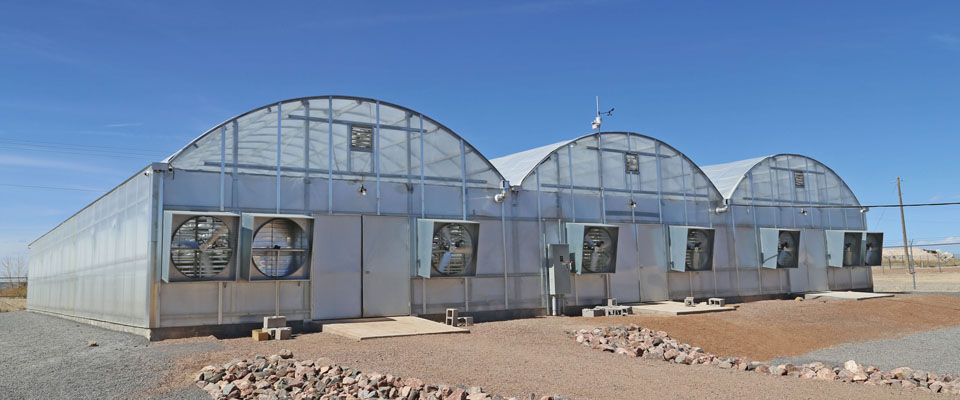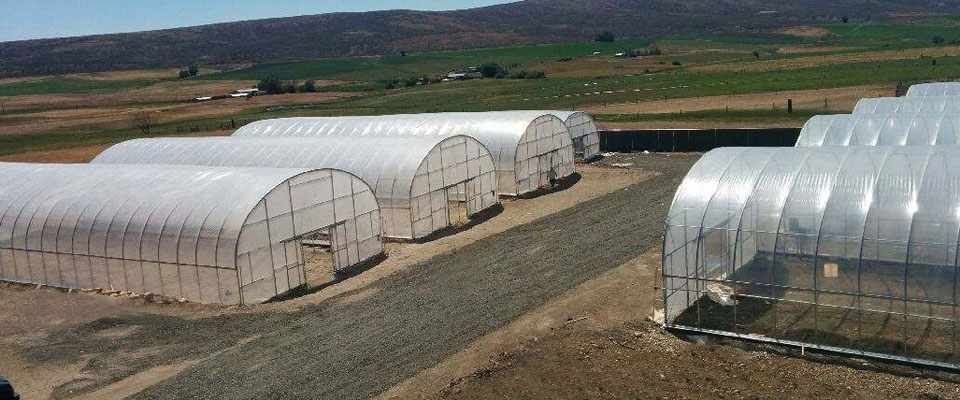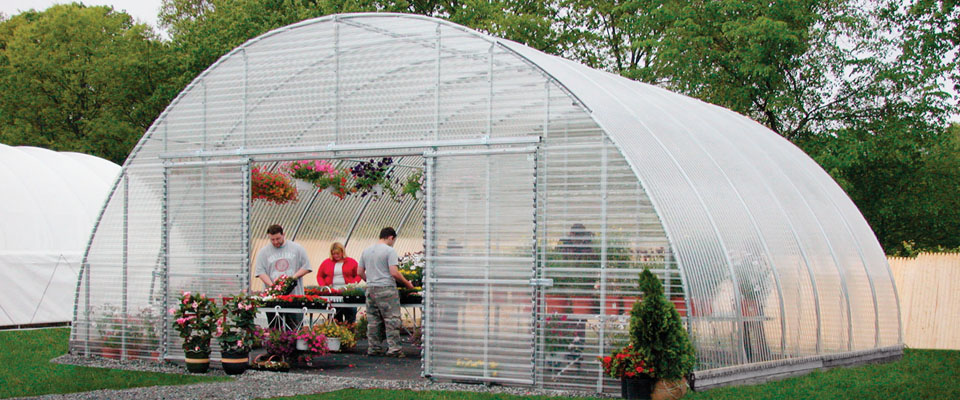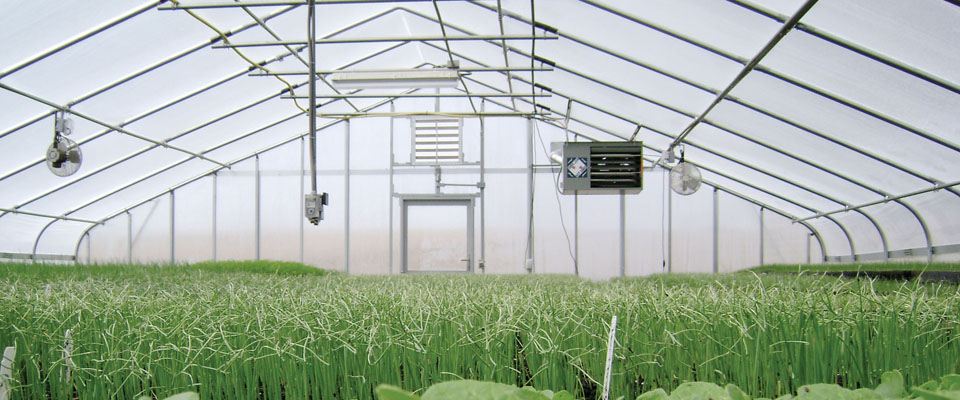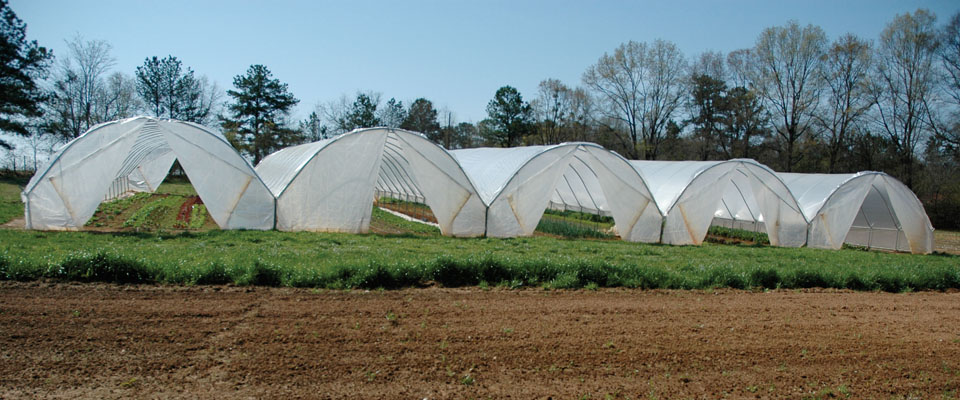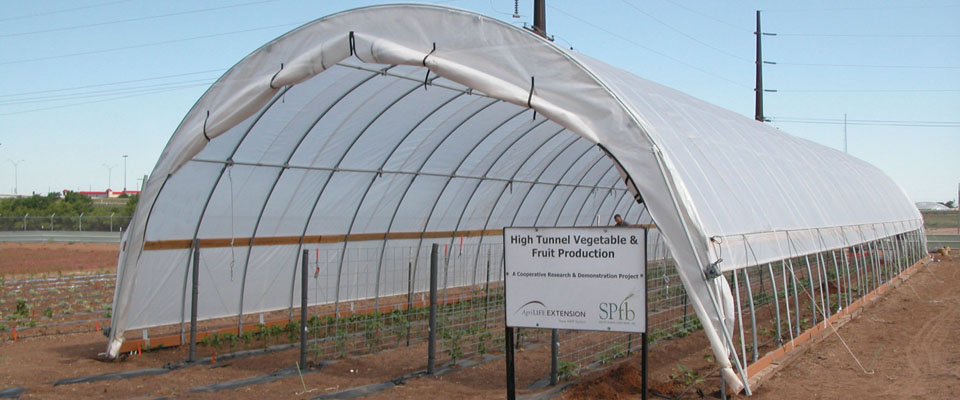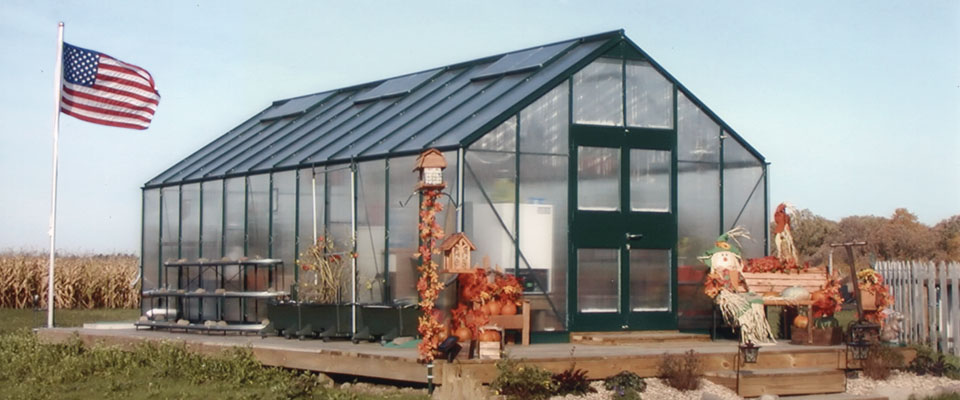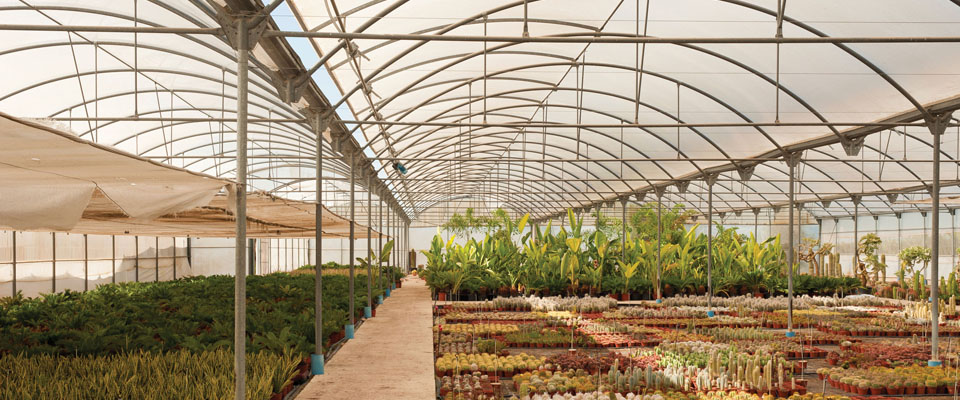 GrowSpan commercial and professional greenhouses allow businesses of any scale to thrive. From retail nurseries to commercial facilities, GrowSpan has an ideal greenhouse solution.
Free in-house financing available. Start growing today, pay later. Request a Quote below for more information.
GrowSpan has been the industry-leading commercial and professional greenhouse brand for nearly four decades. A GrowSpan commercial greenhouse can be custom designed to ensure growers get the exact structure they are seeking. GrowSpan greenhouses can be outfitted with all the necessary accessories and growing systems, ensuring superior functionality. The structures are easy to manage and maintain, and a GrowSpan greenhouse allows growers in any region to achieve their finest, most profitable harvests.
SIGN UP TODAY for more information on GrowSpan greenhouses and receive FLEXIBLE FINANCING SOLUTIONS and FREE SPECIAL PRICING.
Contact Information