Starmont High School Creates Interactive Learning Environment with GrowSpan
March 7, 2019   
GrowSpan's Series 2000 Educator Greenhouse creates the perfect opportunity to foster horticultural interest. Schools, universities and research institutions can all benefit from the structure by providing a space for students to not only read about plant cultivation, but also actively participate in the process.
Starmont High School in Arlington, Iowa takes full advantage of their GrowSpan Educator Greenhouse by holding classes and projects within the structure, in addition to encouraging students to organize and operate an annual plant sale. Watch the video below to learn more about their horticulture program.
For a look at Starmont High School, click below.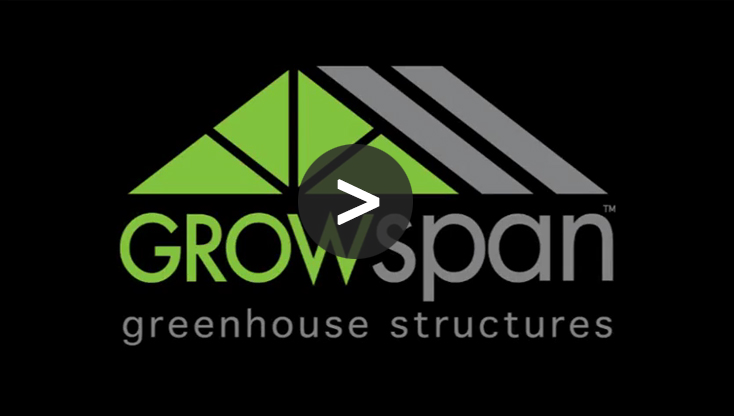 By providing students with a hands-on approach to growing, they become fully immersed in the learning experience. Similar to participating in art and physical education classes, they are also able to actively engage in the cultivation of plants, fruits and vegetables. This first-hand experience enriches students' lives not only by elevating their education, but also by exposing them to healthy food options and even potential career paths for their future.
The Series 2000 Educator Greenhouse is available at 14' wide and multiple lengths, providing plenty of space for multiple students and educators to simultaneously work and occupy the space. The greenhouse is made with materials of the highest quality, such as triple-galvanized steel to safeguard against corrosion and twin-wall polycarbonate siding with UV resistance.
To learn more about the Educator Greenhouse, click here or Request a Quote today to begin improving your educational program.