Commercial Greenhouse Benches and Rolling Benches
Benching Solutions to organize and optimize your operation
Having trouble finding greenhouse benches and shelves that compliment your operation? GrowSpan supplies and custom designs a wide variety of greenhouse benches. Whether you're looking for rolling benches, standard greenhouse benches, automated mobile benches or anything else, GrowSpan can provide an ideal solution for any operation.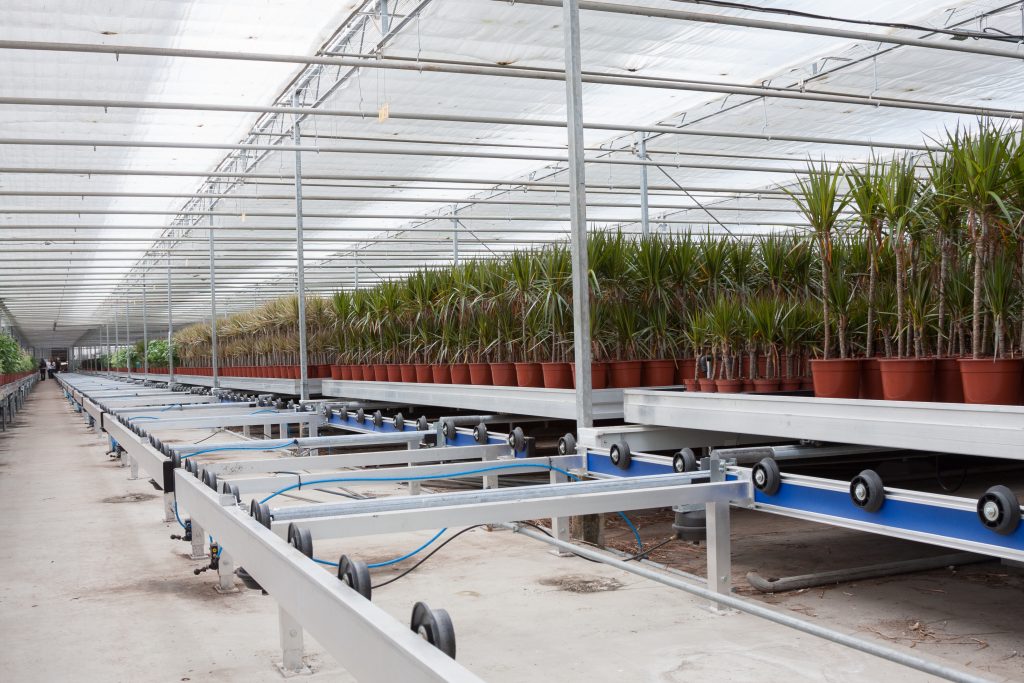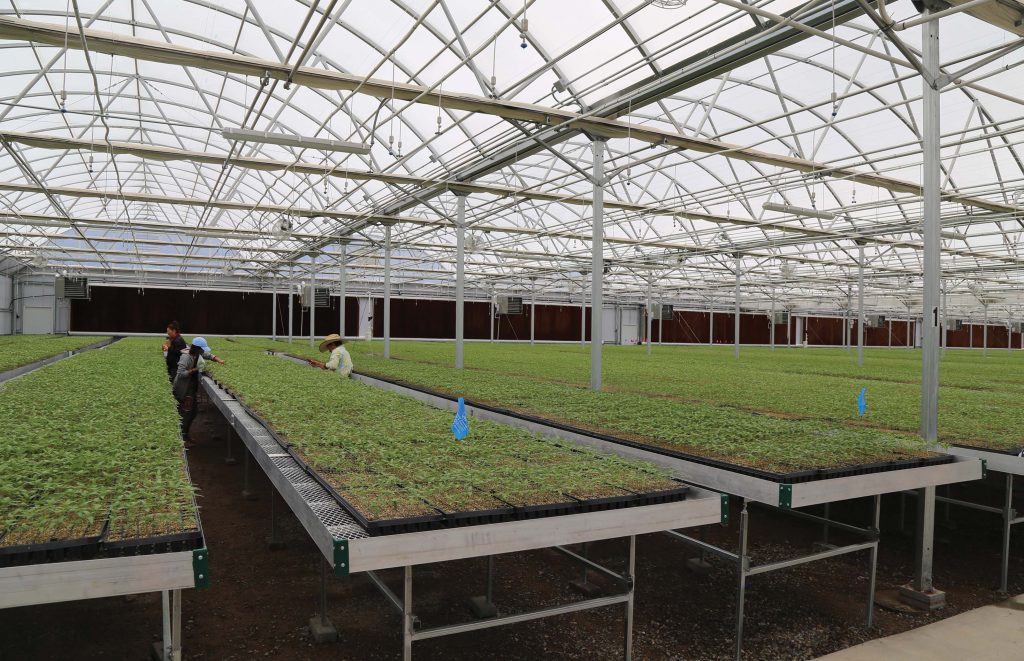 The Growspan greenhouse bench advantage includes: 
Turnkey & custom designs – Versatile solutions
Optimize production space – Improve organization
Automated systems – Reduce labor and operating costs
Simplify maintenance – Easier access to crops
Improved operational efficiency – Organize for ease of movement
One-stop shopping experience – Products for any greenhouse need
Expert consultation – Industry experts on staff to help you
For more information or to start your project, request a quote below now.